Studiare italiano da casa, con docenti madrelingua italiani e qualificati, ti sembra un sogno? Con noi puoi farlo, basta un click! Lezioni di lingua italiana in modalità e-learning finalizzate all'apprendimento della lingua e al conseguimento delle certificazioni.
Corsi individuali o in minigruppi
Programmi personalizzati per esigenze specifiche
Piattaforma Skype o Microsoft Tems
Grazie al nostro metodo inlingua i corsi online hanno la stessa efficacia di una lezione in presenza e ti assicurano un'ottima interazione con il docente che sarà a tua disposizione per tutta la durata della lezione! Concluso il corso, riceverai l'attestato inlingua nel quale riportiamo sempre giudizio complessivo, livello iniziale e livello raggiungo secondo i livelli CEFR (Common European Framework).
Studying Italian from home with highly qualified, native language Italian teachers sounds like a dream? You can do it, with just a click!! Our online Italian classes are designed to learn the language and achieve language certificates.
One-to-one or small group courses
Personalized programs for specific needs
On Skype or Microsoft Teams
With our inlingua method, online courses are just as effective as face-to-face courses and ensure great interaction with the teachers who will be there for you, during the whole class! At the end of the course, you will receive our inlingua diploma detailing: overall assessments and your starting and achieved level according to the CEFR (Common European Framework).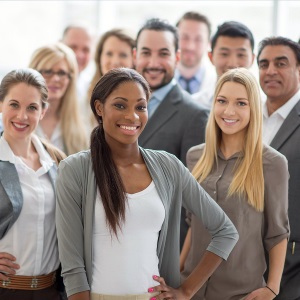 MG 60
Questo corso prevede due o tre lezioni settimanali da 90 minuti ciascuna per un totale di 60 ore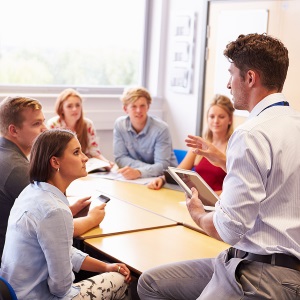 MG 20
Questo corso prevede 5 lezioni (di 4 ore al giorno) svolto in una settimana, per un totale di 20 ore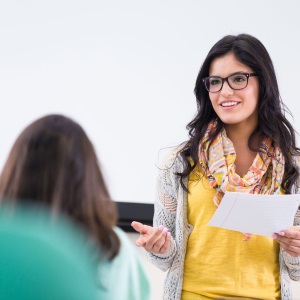 CIP
Corsi individuali da 10, 15 o 20 ore settimanali con moduli da 2, 3 o 4 ore al giorno.
Inlingua Pescara, CELI Examination Center of the University for Foreigners of Perugia organizes Italian language courses in individual formula, online formula or in mini groups of 2-4 people. Our professors are graduates and hold specific qualifications for teaching Italian to foreigners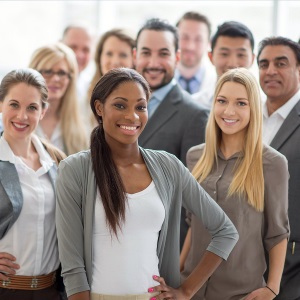 MG 60
This course, is compiled into two or three weekly lessons, each of 90 minutes, for a total of 60 hours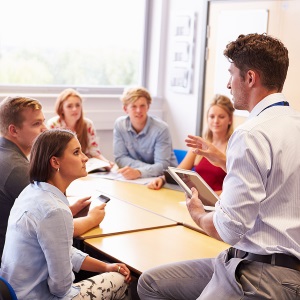 MG 20
This course includes 5 lessons (of 4 hours per day) done in a week, for a total of 20 hours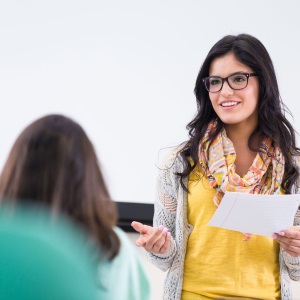 CIP
Individual courses of 10, 15 or 20 hours per week with modules of 2, 3 or 4 hours a day.